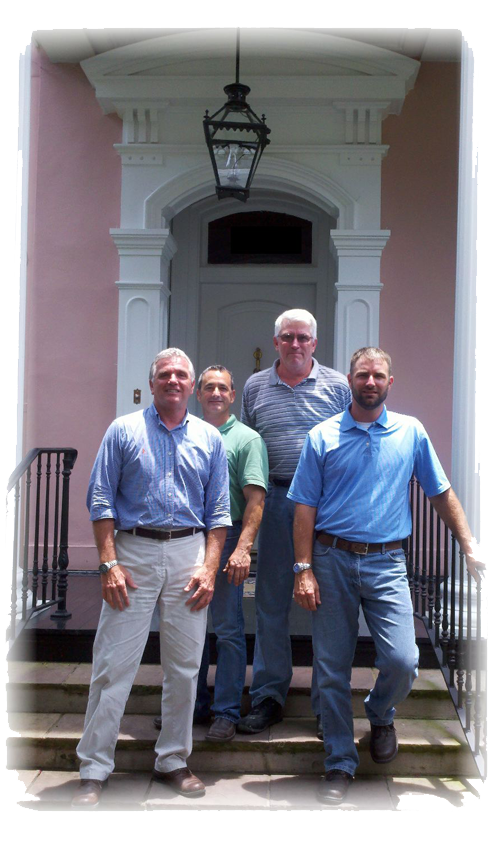 The mission of Keith Guy Inc is to enhance the ever present beauty of New Orleans, while preserving the style and integrity of it's homes, churches and buildings.
Inherent craftsmen, the Guy family has handed down the craft of painting for four generations.
With great attention to detail, the journeymen of Keith Guy Inc have skillfully enhanced the interiors and exteriors of New Orleans and beyond, since 1983.  Well known for their expertise, these highly trained workers are fully screened, and insured. From small cottages to grand mansions, every job is of great significance to Keith Guy Inc.